Laura is many things, and honestly she really doesn't understand how people are known for only one thing.
She is, in no particular order
Teacher of English, Spanish, Public Speaking, and Theatre
Occasional Actress and Professional Emcee
Marketing Guru and Event Planner
Sci-fi, Fantasy, and Pop Culture Geek, though she prefers the term intellectual badass
Freelance writer
Advocate for all our rights but in particular the LGBTQ Community
WordPress Guru
The Start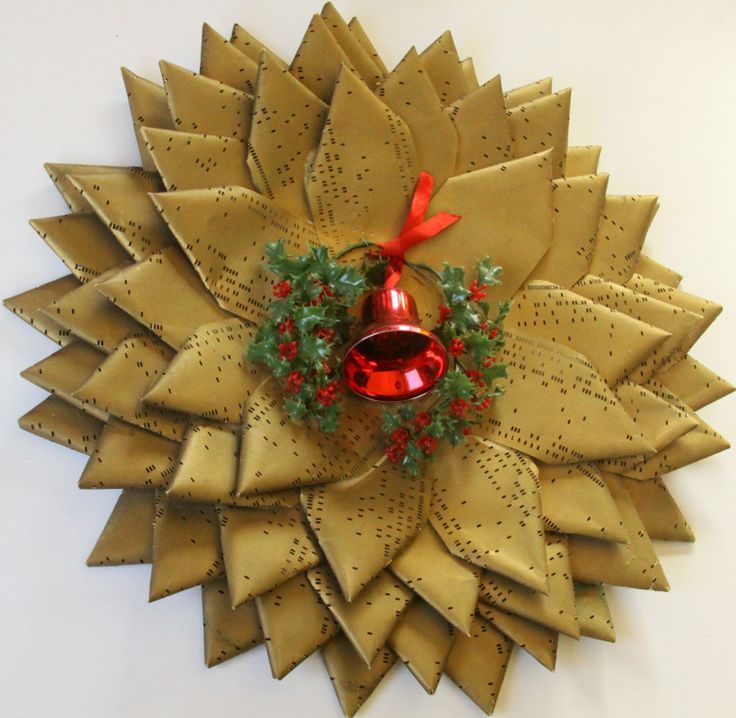 When asked in kindergarten what her father did (It was 1970, people had enough trouble grasping that we had just landed on the moon let alone that women worked), and Laura used to say "a fireman." This was laughable as Laura's dad could handle a garden hose and that was about it. He was, at the time what was called a "computerist." He worked with these things called computers, and main frames and no one knew what they were. As a by-product of this, her mother made more crafts out of batch cards than she'd care to remember.
Laura has been involved in online communities for as long as she can remember starting back with Broadway listservs when she had her highly advanced Comp-U-Serve dial-up connection.
Arts and Entertainment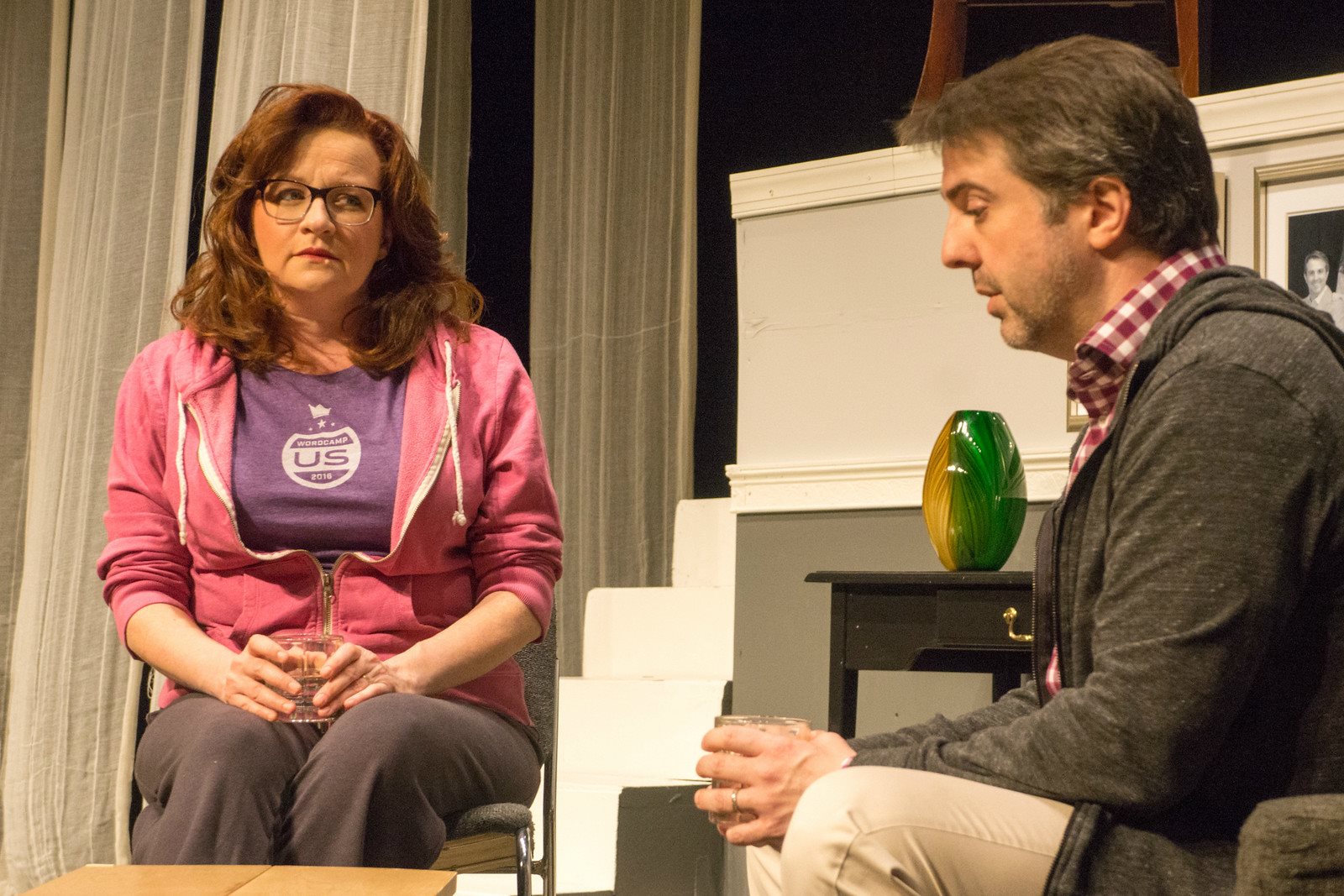 Laura is still a fan of the Broadway, New Jersey, and Pennsylvania theatre scene. You can catch her occasionally performing onstage or working behind the scenes. She is five time New Jersey Perry Award Nominee.
As a writer for Hypable, Laura's a self proclaimed sci-fi, fantasy, and costume drama junkie as well as an unabashed anglophile. She's currently covers, Doctor Who, Outlander, and more.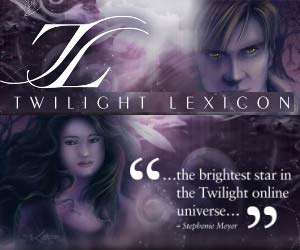 Additionally, Laura is one of the co-owners of the longest-running, Twilight websites Twilight Lexicon, which author Stephenie Meyer cited as, "…the brightest star in the Twilight online universe…" Academy Award winning director Bill Condon also credited the site as, "…having a better timeline and more in-depth information than anyone else. It was our on set Bible." In its heyday it had millions of views a month.
How did Laura get all of this to work? She put took risks, put her marketing brain to work, and went from dabbling on Front Page to WordPress, and learning social media from the ground. She loves being an early adopter.